Eddy's Newsletter 2008
Participation in the Sichuan earthquake rescue

Eddy's Entertainment Production was the organizer of Stanley Artsmart developed by The Link.
Just to happen the Sichuan earthquake disaster, the Eddy's Magic Club volunteer team participated in helping Sichuan earthquake victims.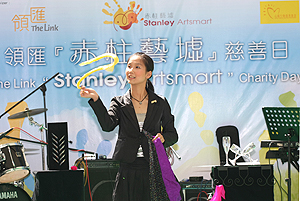 The tenth anniversary of Eddy's Magic Convention

Hong Kong magic festival was held in the late August in Hong Kong Conventional And Exhibition Centre like past years and named Hong Kong International Magic Festival as the memento of the tenth anniversary of Eddy's Magic Convention since 1999.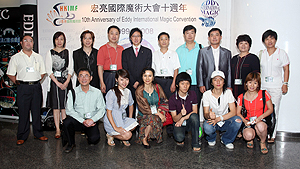 HKIMF invited world-class young illusion master Peter Marvey be the key performance honored guest and designed a magic set for him in magic festival period.


NAME OF THE COMPANIES