Eddy's Newsletter 2007
Chairman's words :

Although the overall achievement of Eddy Group of Companies in 2007 did not reach our expectation, all departments have exhibited innovation and continuous development. At this moment, we shall lay a solid foundation to face our glorious 20th anniversary.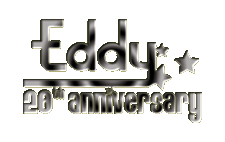 Eddy International's emphasis on professionalism

In this year's Hong Kong Toys & Games Fair, we will redesign and expand our exhibition booth, in order to emphasize on our leading role in the magic industry, and position ourselves as the largest magic toys manufacturer in the world. This year, we will promote the "mini magic" series to attract domestic and overseas buyers' attention.
The renowned brand: "Magic Master"

Without much publicity in the domestic retail market for a period of time, we are launching extensive ad campaigns on the new brand of "Magic Master", including TV commercials, magazines and shopping center during Easter holiday season.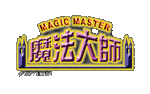 NAME OF THE COMPANIES