Six Fantastic Fun-packed rangesfrom Eddy's Magic

ENG

| 中文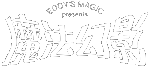 "Eddy's Magic" represents superb, high quality, products for the professional magician and enthusiastic amateur.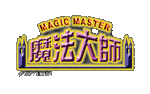 "Magic Master" is a new rang to take the amateur magician to dizzying new heights of expertise with magic that demands different levels of prestidigitational skills and wonderful opportunities for the professional magician to improve his performance and promote his name.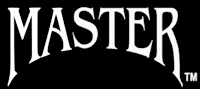 "Master" cards to shuffle and sort, decks to dazzle and defy with demon dexterity in this range of professional card tricks that will turn the beginner to a bedazzler, the novice to the knowledgeable the minnow to the master.

NAME OF THE COMPANIES